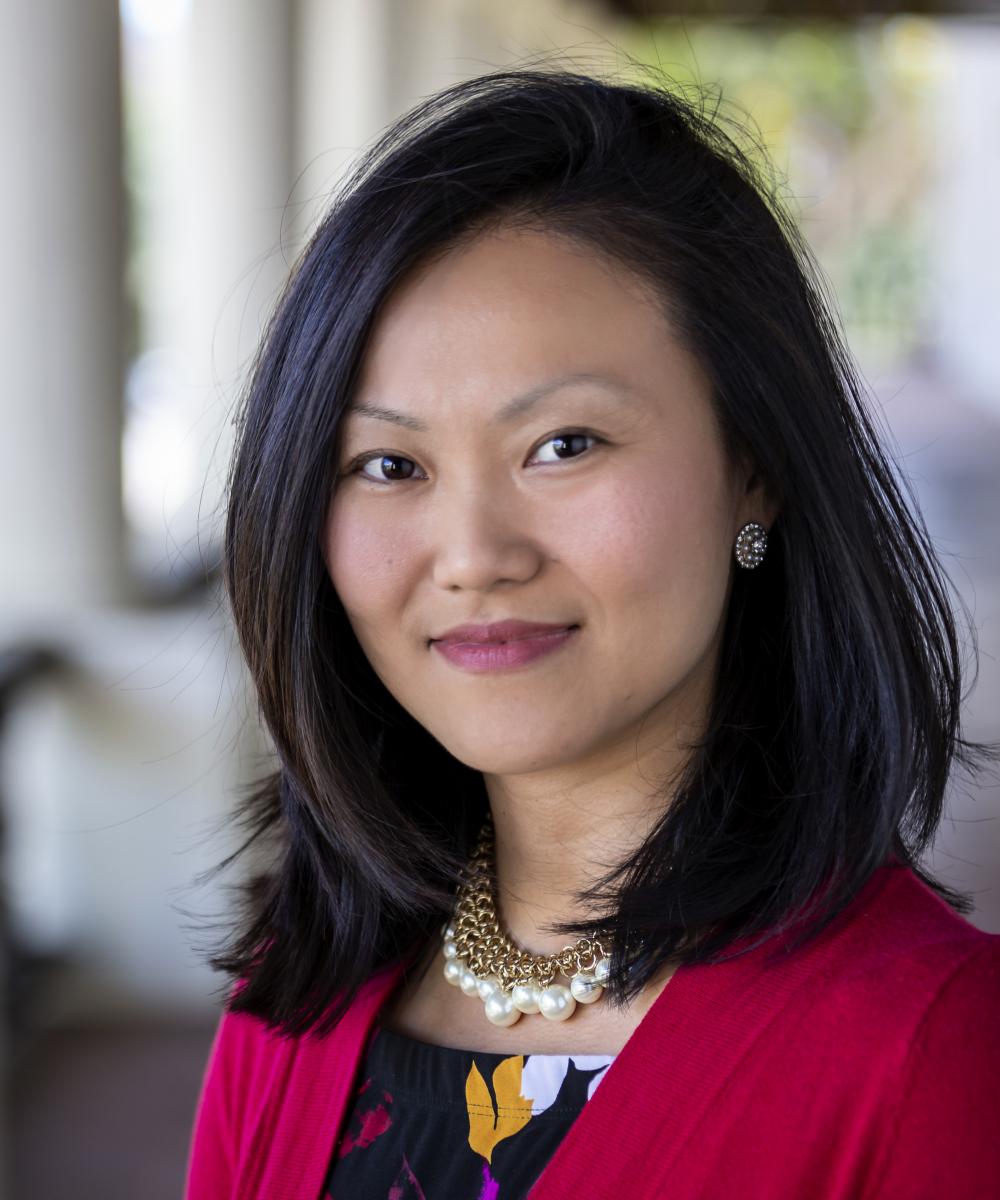 Li Zhang
Operations Manager
(805) 592-1221
As our Operations Manager, Li is dedicated to meeting all client service needs.  She oversees our office operations and manages client service requests.  Her legal background, resourcefulness and detail-oriented nature ensure high client satisfaction.
Born and raised in China, Li immigrated to the US after receiving her Master of Law degree from the University of Texas at Austin.  After graduation, she was employed in Los Angeles by one of the top immigration law firms in America.
With gratitude for today and ambition for tomorrow, Li strives to create repeatable and progressive operation procedures.  Structured, streamlined and time-tested operations procedures allow clients to receive timely responses and reliable results from our stewardship service.
Li has a knack for thinking on her feet and maintaining a calm and dedicated focus.  She takes great joy in building meaningful relationships with clients, business affiliations, and centers of influence.
She enjoys getting to know the people and businesses behind the portfolios.  Being a perpetually curious person, she also finds it rewarding learning every form and procedure inside and out.  Combining the two, Li takes pride in helping clients make informed decisions and to choose from alternative courses of action in a way they find comfortable.
Li is also a California Notary Public and provides notarization services free of charge to clients and their family members.  Please call to make an appointment.