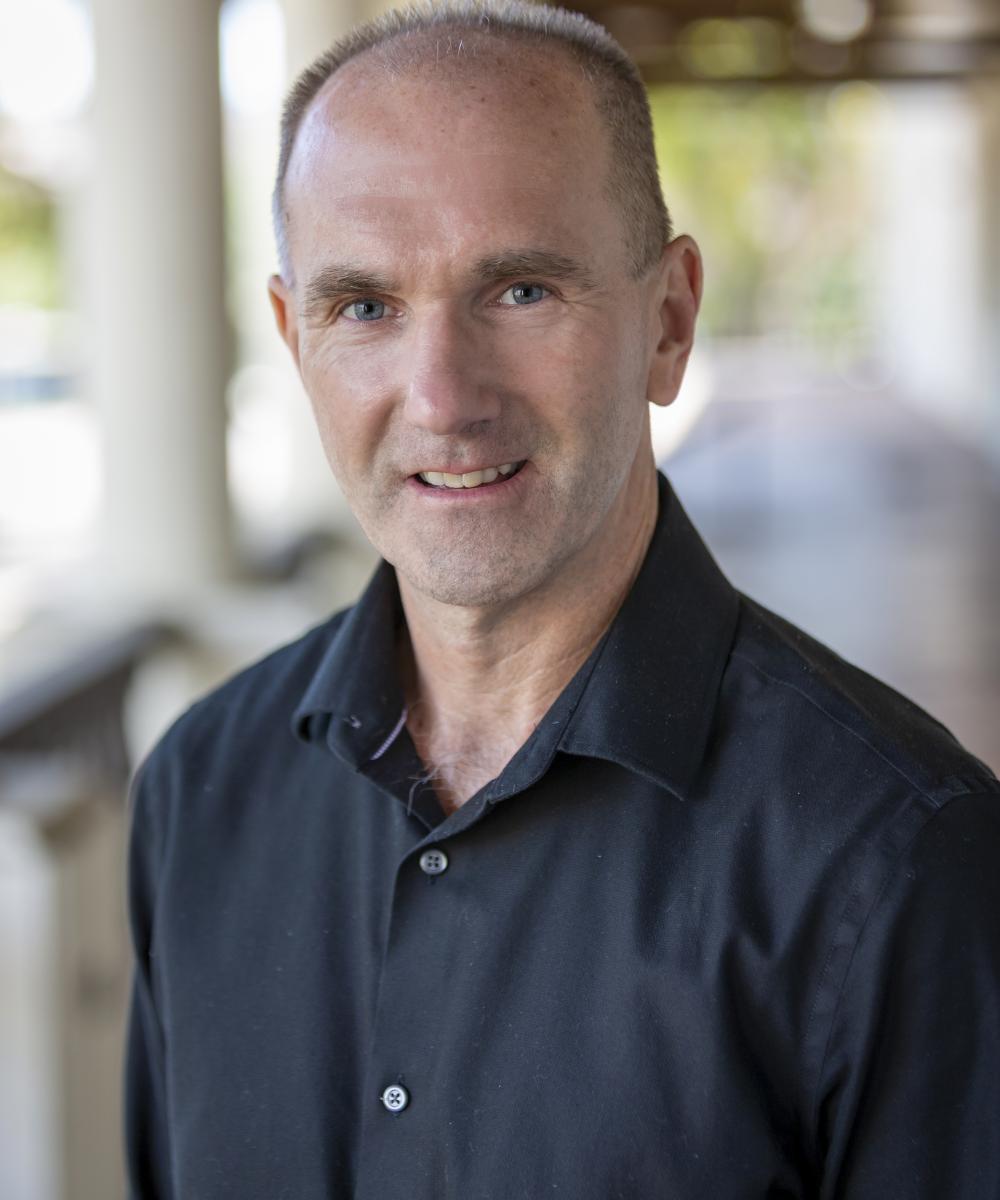 Andrew J. Wright
President & Chief Compliance Officer
(805) 592-1221
Having been in the financial services industry since 1995, I have prided myself on delivering consistent, reliable and comprehensive client experience. As a fiduciary, I have an obligation to provide time tested investment advice that is in the best interest of my clients.
Our lighthouse logo was inspired by the Point Judith Lighthouse near my hometown of South Kingstown, Rhode Island. For more than 200 years, the light and the keepers have ensured the safe passage along Point Judith's rocky shoreline. The original lighthouse, a wood tower, was destroyed by a hurricane in 1815 and was replaced by a stone tower the following year. The lighthouse has since endured fires, winters, and hurricanes and even marks the location of the final wartime act in the Atlantic theater of World War II with the sinking of Nazi Submarine U-853.
The lighthouse symbolizes navigating through storms and rough waters. Few other symbols speak of lasting safety and security in the face of challenges quite the way a lighthouse does. Like the lighthouse, our wealth management strategies serve as a navigational aid that steers our clients in the right direction and keeps them on course and away from hazards.
I graduated from the University of Rhode Island with a Bachelor of Science in Civil Engineering. An engineering education develops your ability to think logically and solve problems to create sturdy structures built to endure nature's forces. My logical reasoning skills, analysis, and critical thinking were further enhanced through obtaining a Juris Doctor in 2011.
My early career as a civil engineering taught me that complex projects require planning, design, expert construction, and ongoing monitoring to successfully execute. We follow the same methodology with our wealth strategies processes, which, like structural engineering, are designed to put all the pieces of the financial puzzle together for our clients.
With a plan in place, our clients face the future with anticipation rather than apprehension, knowing, that with Wright Wealth Strategies acting as their guide through economic cycles and all types of market conditions, their financial independence and resources will endure.